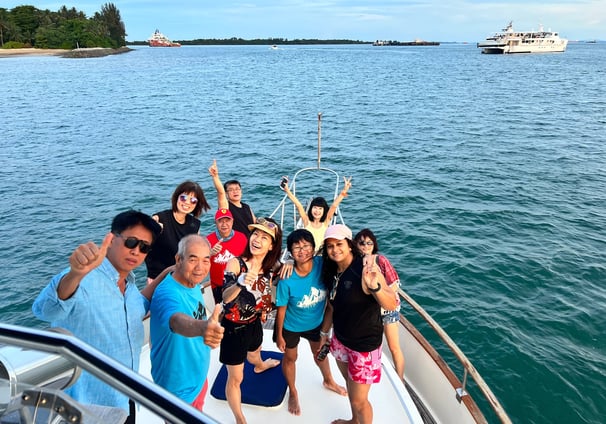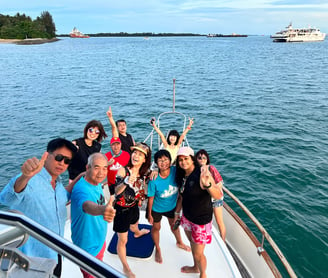 Explore the hidden gems of Singapore
Embark on a journey to discover the hidden beauties of Singapore's islands with Sierra Charters.
Our well-maintained Grand Banks 46 is the perfect vessel to take you on amazing and unforgettable trips.
Join us to explore Pulau Hantu, a pristine island with crystal-clear waters and sandy beaches that will leave you in awe.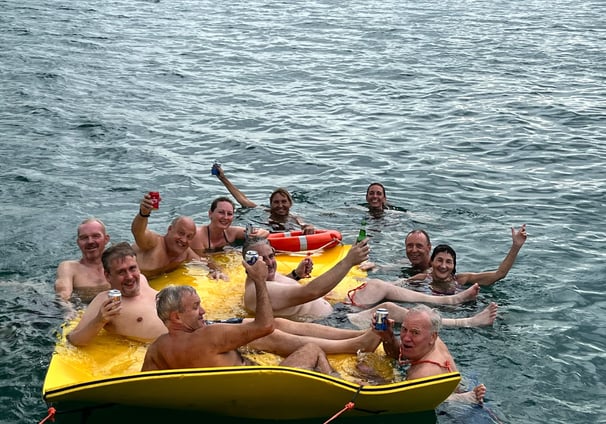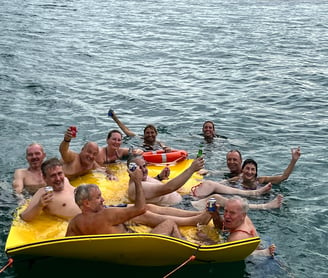 Dive into a world bursting with activities for everyone!
Whether you're gliding peacefully on a paddleboard, sizzling up some fun at the grill, taking a refreshing plunge into crystal waters, uncovering island secrets, or lounging on our floating beach, our charters promise memories that'll last a lifetime.
Your oceanic playground awaits!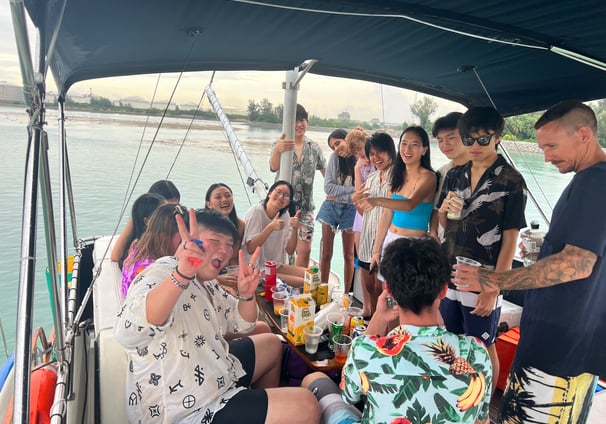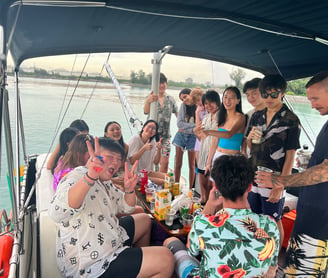 Guided by mastery: A captain of distinction
Our captain, Steven Tang, brings decades of boating experience around Singapore. With his expertise and passion for the sea, you can trust that your journey with Sierra Charters will be safe and enjoyable.
Our crew is dedicated to providing exceptional service, ensuring that every moment of your trip is memorable.
Sierra Charters is dedicated to providing exceptional island exploration experiences in Singapore. Our luxurious Grand Banks 46, berthed at RSYC, is meticulously maintained to ensure your comfort and safety










Glimpse into others' expeditions